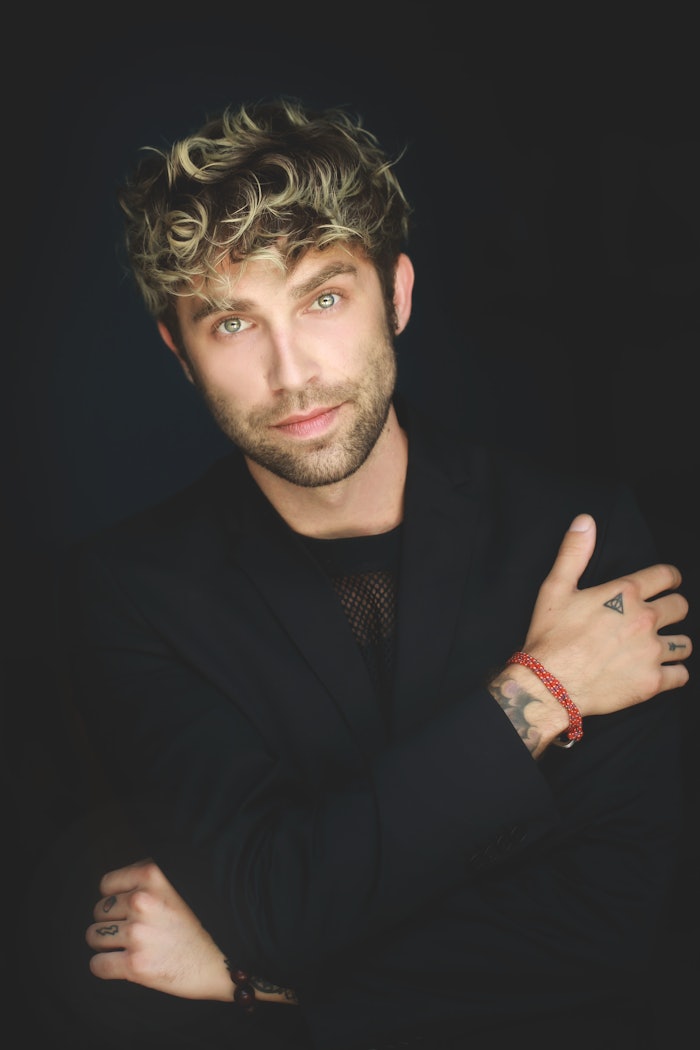 Pixie haircuts are reappearing on women of all ages: slick and sophisticated or curly and natural.
In a recent New York-based photo shoot, Eufora style director Mirza Batanovic set out to answer the wants and needs of today's women, creating powerful looks for those who tend to carve their own path when it comes to hair and fashion trends.
"Even with a short pixie you can create dozens of different looks by simply changing up your regimen of products, styling tools and how you use them," says Batanovic.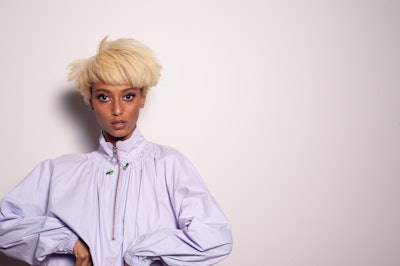 When creating a Power Pixie, the look does not end with the cut. Color plays a big part in the style statement.
Work with, not against, your client's hair type and texture. The finished look can then be styled to mirror a mood, personality or even environment. Creativity and versatility are key.