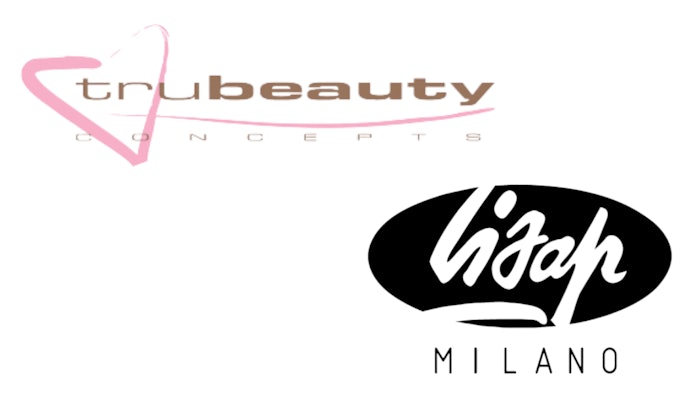 This collaboration will fuse Italian artistry and American beauty trends to offer hair stylists performance based color, lightening and styling products supported by TruBeauty's sales, education and fulfillment expertise.
"We are excited for the partnership with Lisap Milano and see great growth opportunities for the future," John Philipp, Founder & CEO of TruBeauty Concepts, says. 
TruBeauty Concepts will exclusively carry Lisap Milano's professional hair color, lighteners, haircare and styling systems in the Northeast.
"We are thrilled to be working with industry veteran and visionary John Philipp and his team," Sonali Pai, CEO of Lisap Milano USA, says. "This partnership allows us to scale our US operations to new salons as we continue to grow our footprint nationally." 
Lisap Milano professional hair products will be available online through TruBeauty Concepts exclusively in New York, New Hampshire, New Jersey, Pennsylvania, Delaware, Connecticut, Maryland, Maine, Vermont, Virginia, West Virginia, Massachusetts, Rhode Island and Washington D.C. TruBeauty also has several stores across Pennsylvania and Maryland.
Lisap Milano products can be purchased directly in all other US states at shoplisap.com